IT'S EVERYTHING YOU WANT IN A WATER BOTTLE
WATER BOTTLES THAT ARE FLEXIBLE TO FIT YOUR LIFESTYLE...
They roll small to fit with your busy on-the-go lifestyle, are designed with you in mind, are easy to take anywhere and be ready for anything.
Rolla Bottle makes it easy to always have a bottle with you and enable you to say 'no' to planet damaging single use plastic.
Rolla Bottles fits your lifestyle and your values….
 It's everything you want in a water bottle rolled pocket size.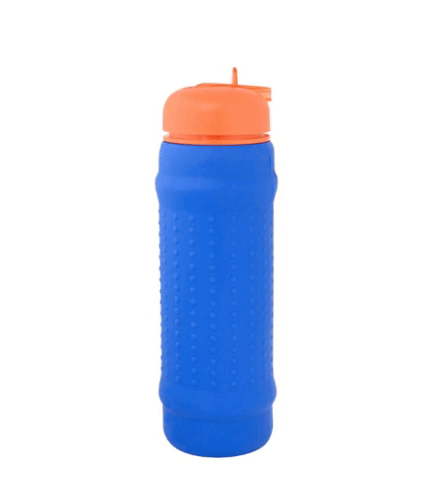 THE ORIGINAL ROLLA BOTTLE
PACKED WITH FEATURES YOU WILL LOVE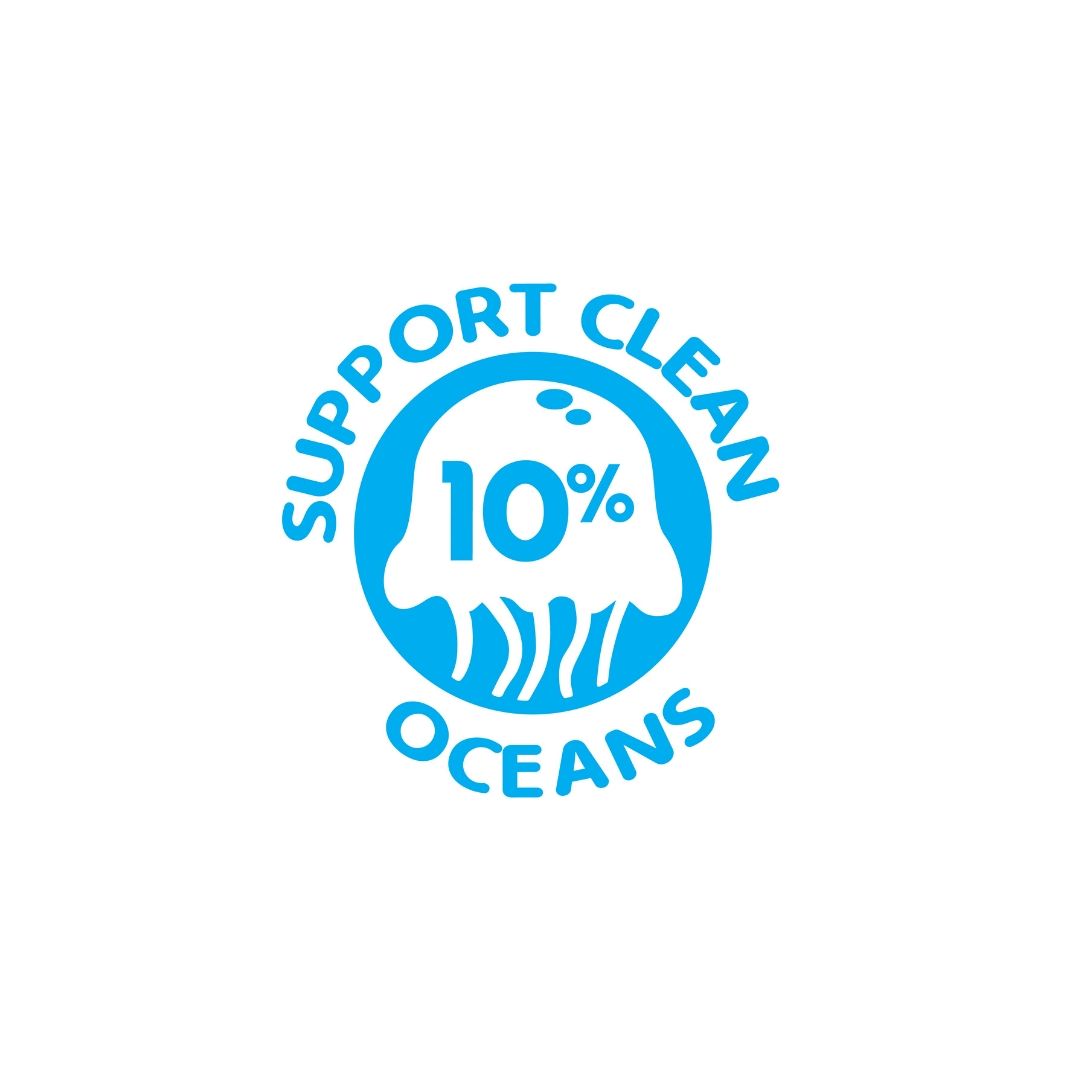 SUPPORT CLEAN OCEANS
Rolla Bottle is committed to a brighter future by making it easy to say 'no' to planet damaging single-use bottles.
We contributre 10% of our profits to clean ocean campaigns to remove marine plastic pollution.
PLANET FRIENDLY
We use environmentally friendly manufacturing processes.  Our product packaging and shipping materials are 100% recyclable and we choose carbon neutral delivery partners. 
Rolla Bottles are designed to last, as part of our commitment to the planet all parts are replaceable and come with a lifetime guarantee.